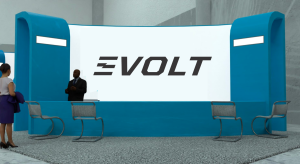 Evolt is a digital body composition analytic company.
Using the latest body composition technology, it's the only product on the market that offers personalized calorie & macronutrient recommendations based on an individual's true lean body mass. This innovative technology provides a digital health tracking platform for the user as an intuitive data analytics platform. 
In a connected, digital, IOT world, the professional sports and health and wellness businesses must provide better solutions to health. Evolt delivers baseline health metrics and tracking to provide data that enables change. Evolt is at the forefront of body composition technology and uses an evidence-based approach to its development and practical use. Evolt has its own Research and Development Team consisting of highly qualified professionals in the field of exercise science, body composition, and nutrition".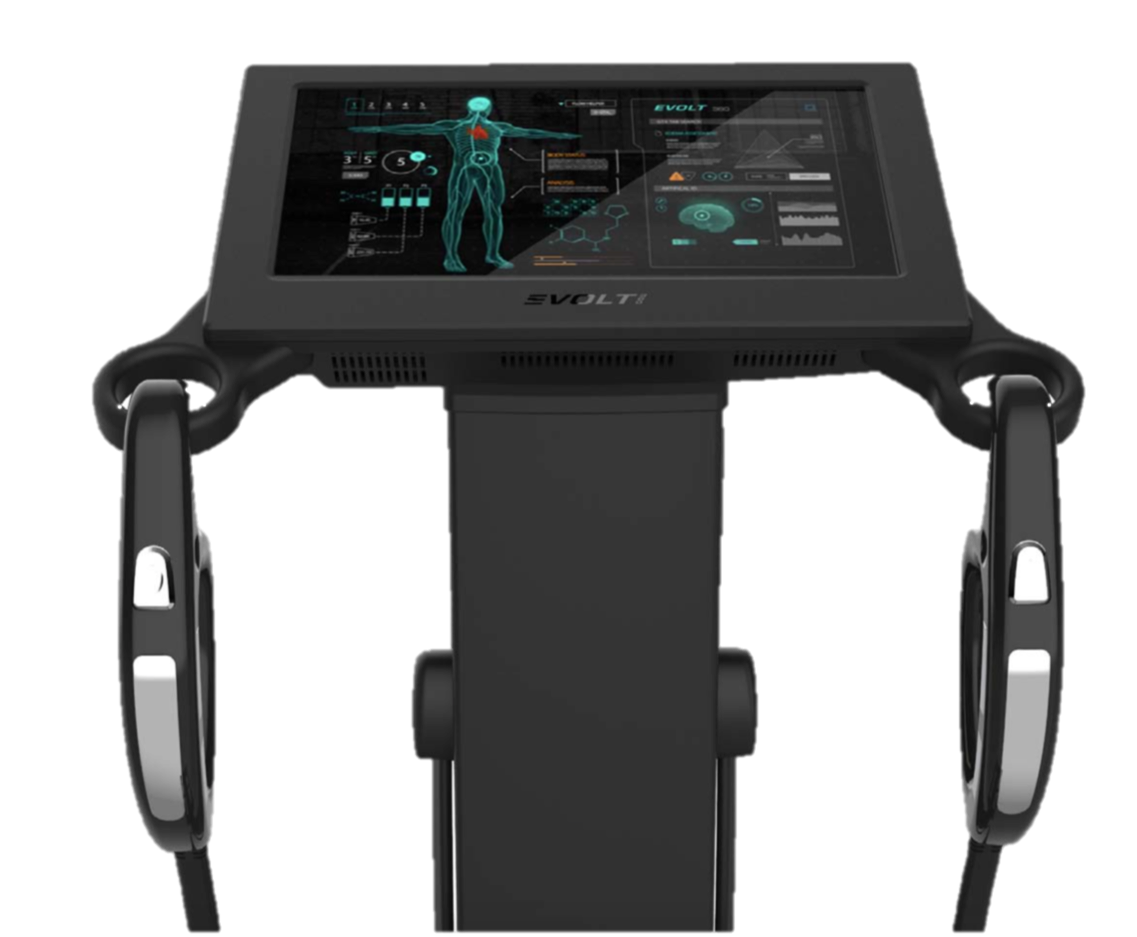 Evolt 360 Body Composition Scanner
Get in touch with the team at Evolt today to find out more!